Retirement & Pension Plan Design
We Have Plans For You!
To begin the discussion please contact us...


ABOUT
Executive Benefit Plans (EBP) specializes in providing pension and retirement plan services to high net worth small business owners and their employees. EBP pioneered the 'dual' or 'combo' plan concept combining a cash balance pension with a 401k profit sharing plan permitting business owners to increase their annual tax deductible plan contributions while simultaneously accelerating retirement benefits. Headquartered in the Greater Pittsburgh, Pennsylvania area, EBP serves clients throughout the U.S.
---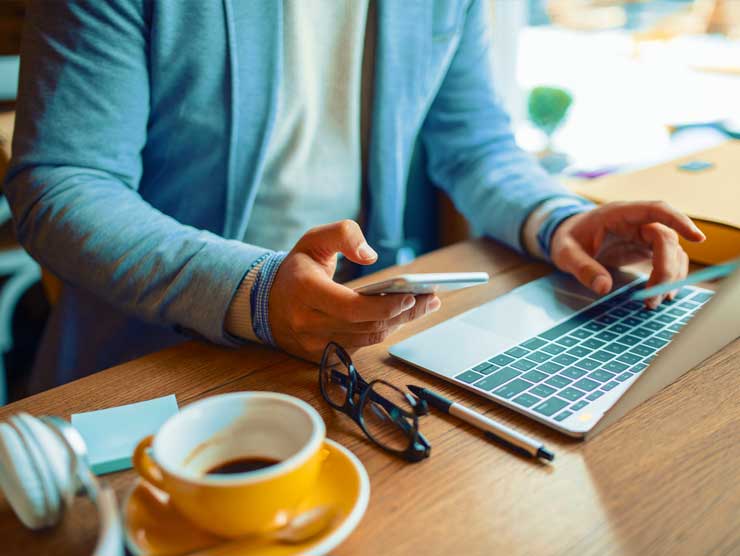 EVALUATE
Form an idea of the amount, number, or value of; assess.
"When you evaluate a tool, you look for quality -- for precision machining"

ANALYZE
Examine methodically and in detail the structure of (something, especially information), typically for purposes of explanation and interpretation.
"We need to analyze anticipated outcomes more closely"

IMPLEMENT
Set the right expectations. ...
Build the team and secure resources. ...
Communicate the plan. ...
Build out timeline and tasks. ...
Set up a dashboard for tracking success. ...
Monitor and check-in regularly. ...
Be willing to adapt. ...
Communicate results and celebrate success!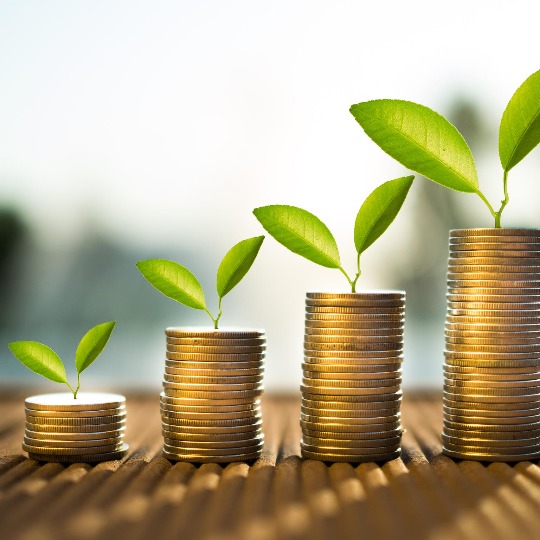 Low Maintainence 401k optional Profit Sharing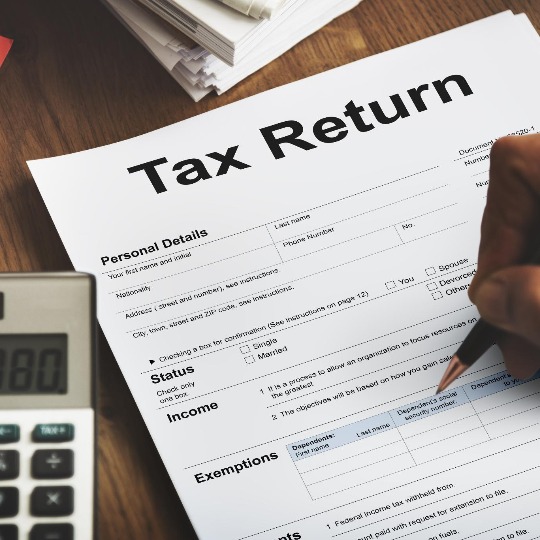 High Tax Deductible
Cash Balance Pension
Advanced: One Employer / 30 Employees / 3 Plans
Two Owner/Partners without Employees
Call or email us with any questions you may have.

Executive Benefit Plans, Inc.
1186 State Route 56 East, Ste 1188
Apollo, PA 15613-9725 USA
Phone: 800-622-2411 or Fax: 724-478-1688
E-mail - info@benefitplans.com